THE CARE FOR KIDS
Thanks to the active participation in the work of our mission, financially, humanitairaly and personally, and by caring people, we can serve kids from the poor and large families, orphans, the disabled, and kids from the orphanages and boarding schools.
All parents want to see their kid growing up happy, secure and successful. Unfortunately, for many of parents it is an overwhelming, and sometimes not feasible task. Moreover, many children have no parents at all...
As far as possible from our side we try to make each kid's childhood happier. We visit orphanages and boarding schools with festive programs for kids, help with the most necessary medicines, hygiene products, wheelchairs and stilts.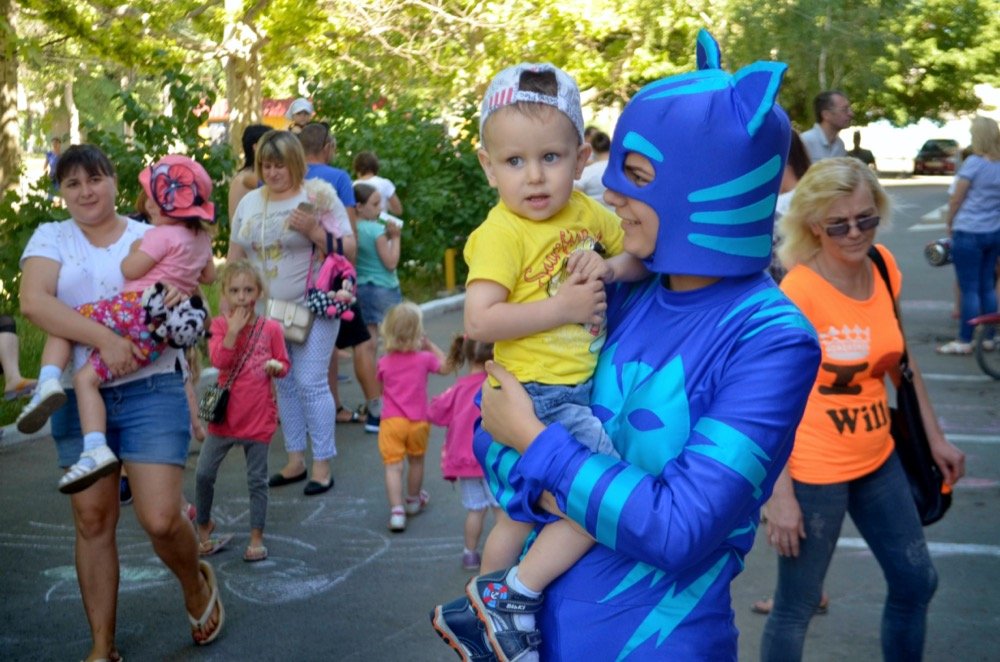 For low-income families, we organize humanitarian events. While parents are choosing the necessary clothes for the family, our team arranges games, contests and sports tournaments for the kids. In this way kids don't interfere with adults,and have fun, while parents don't have to worry constantly about the location of their kid.
Our team arranges games, contests, flash mobs for the kids, and festive concerts. We give kids sweets, fruit, popcorn and cotton candy, deploy inflatable slides and trampolines, and the most talented kids can visit our art studios.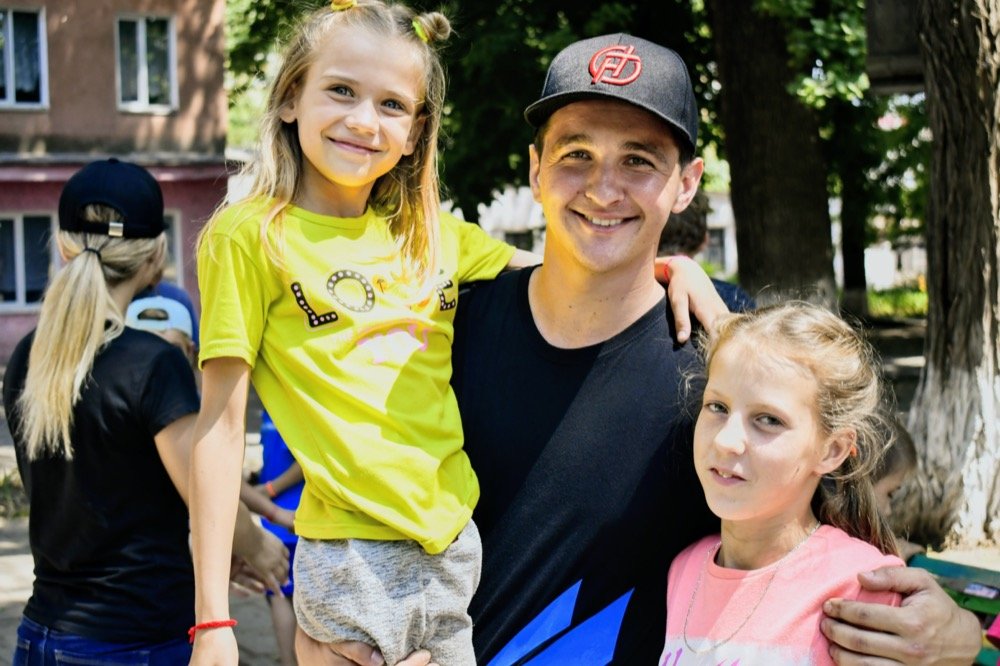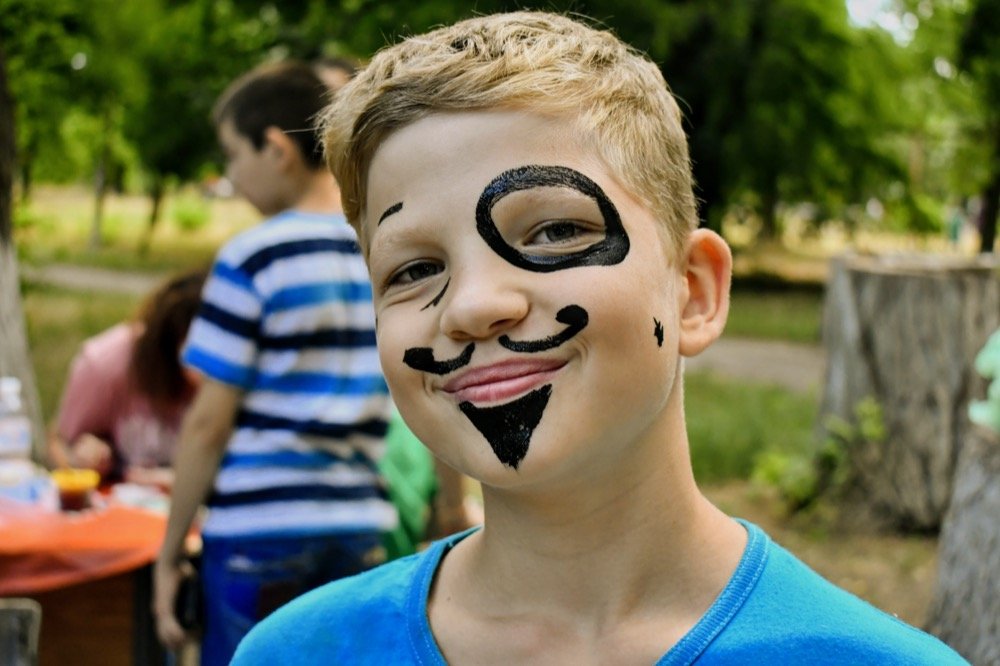 We are constantly improving our children's programs so that they evoke the mental, ethical, physical development of the kid, educational attainment and the establishment of healthy relationships with parents, teachers and peers.
Caring of kids and young people, we try to do our best to ensure that they would never need other projects of our mission, but they will be able to help others and build healthy and happy families.
The biggest reward for this work is the smiles of the kids, whose lives we have done a little better and gave a little