SHELTERS
For the overwhelming majority our shelters have become the last hope for survival!
As it is the only place for them where many people find a roof over their heads, food, comfort, care and just a human attitude toward one another. These people having come to us once, stay with us forever.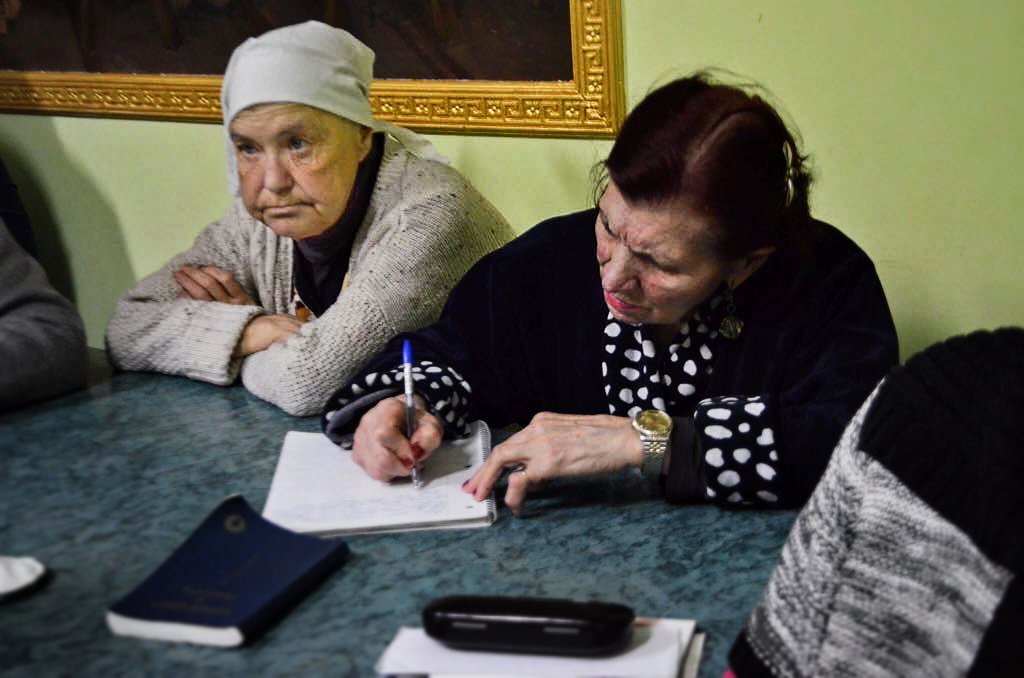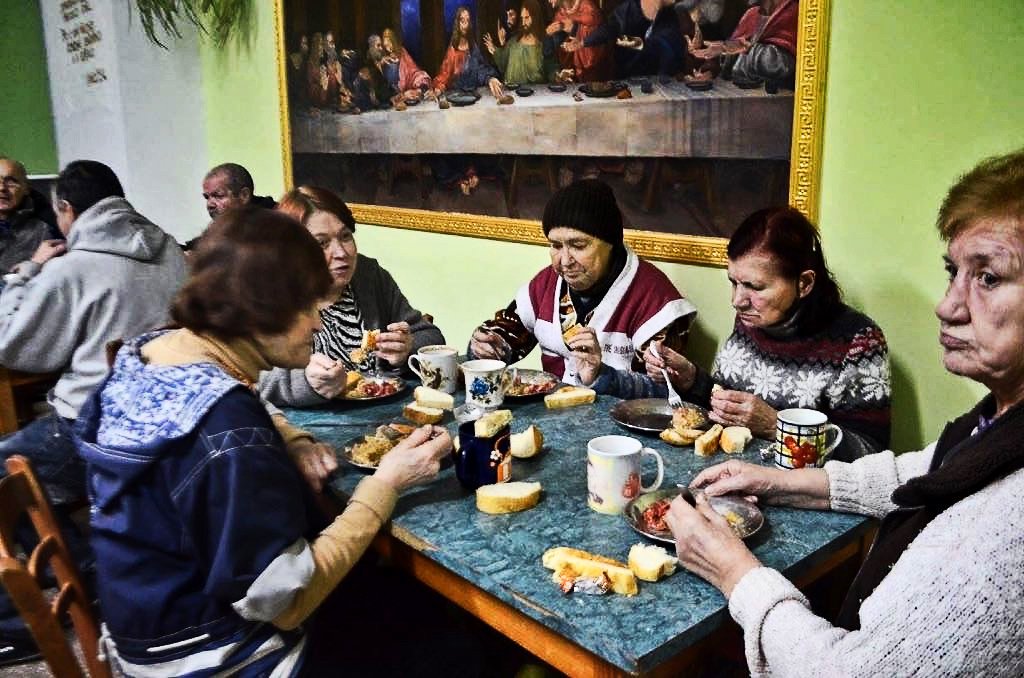 Huge number of people are on the street without a means of subsistence and the chance to change something in their lives.
You cannot say about many of these people "They themselves are at fault." Most are lonely old people, victims of fraud or accidents, refugees from the ATO zone or just people who made a couple of wrong and critical decisions. Here they are provided with all the necessary conditions for a normal life: first aid, housing, food, clothes. The assistance is also provided in the restoration of documents, gaining or restoration of professional skills and employment if necessary.
Rarely these people find us independently. In most cases they find their new home thanks to caring citizens who bring them to us, the police, hospitals and the Ministry of Emergencies officers who are instructed about the location of our shelters or heating points (open during winter seasons) and do not disdain to put the homeless in their service care, and thanks to our Emergency Homeless Service Patrol who are constantly patrolling our street.