Fundraising for a shelter for the elderly and disabled
This shelter has been operating for 10 years. And thousands of people passed through the shelter and received help on time. At the moment 55 people live there. Many of them are disabled people of 1-2 groups, who in fact do not have their own housing and documents. These people need your help. The building in which they live was put up for sale. We are in dire need of purchasing a building for these people. But to buy it, the cost is very high. Moreover, this building does not meet the standards of sanitary and epidemiological requirements for the residence of these people. If this situation is not resolved, then all these people will end up on the street and will not be able to get the opportunity to live a happy life. We need to vacate this building by April 1, 2021. And due to the quarantine, no one can lease our premises to us. But, we found a new room. And it was decided to purchase it for 150 thousand dollars. This amount has already been partially collected. We will be grateful for any help provided. We thank in advance those who are ready to support us in a difficult situation.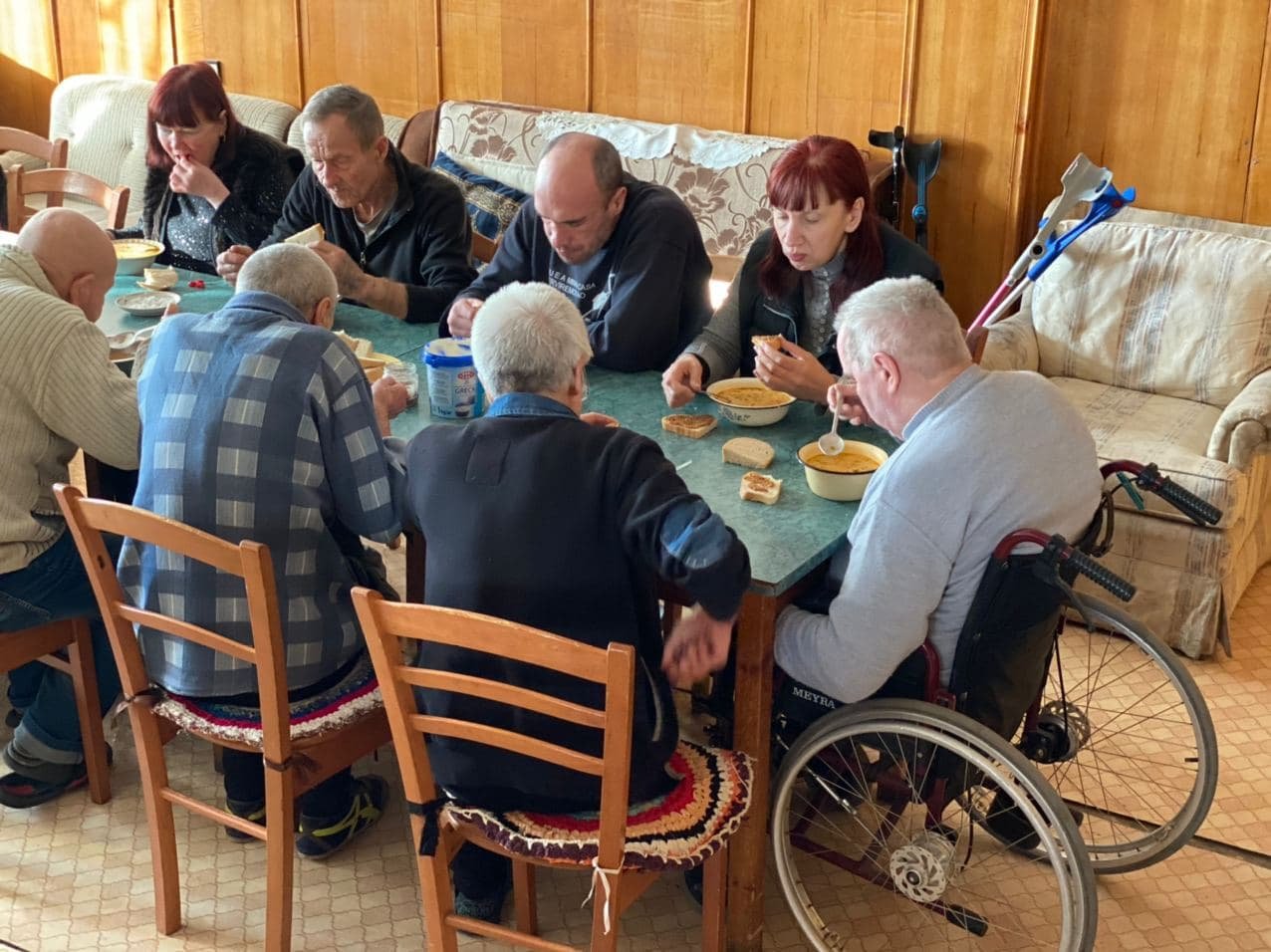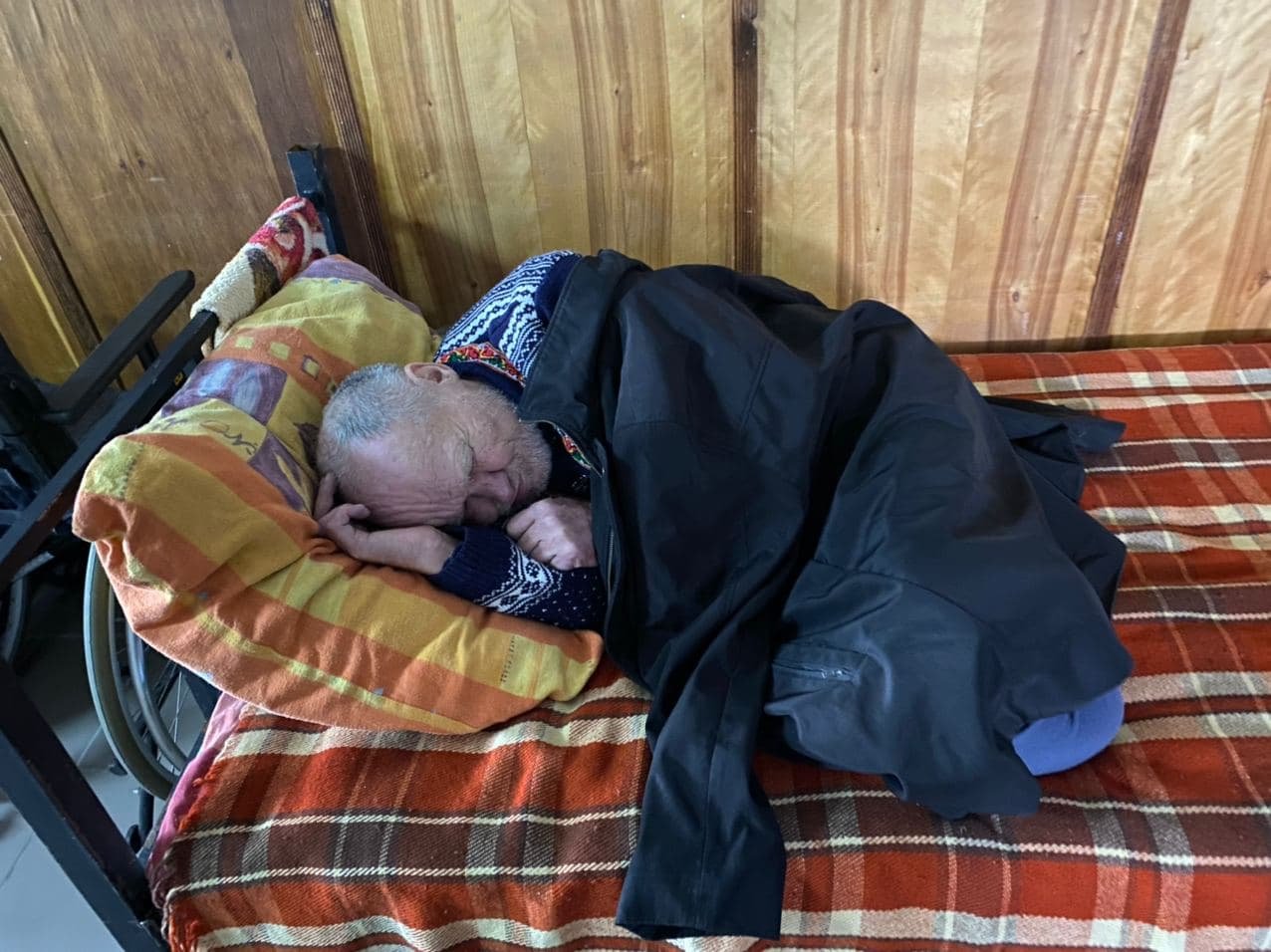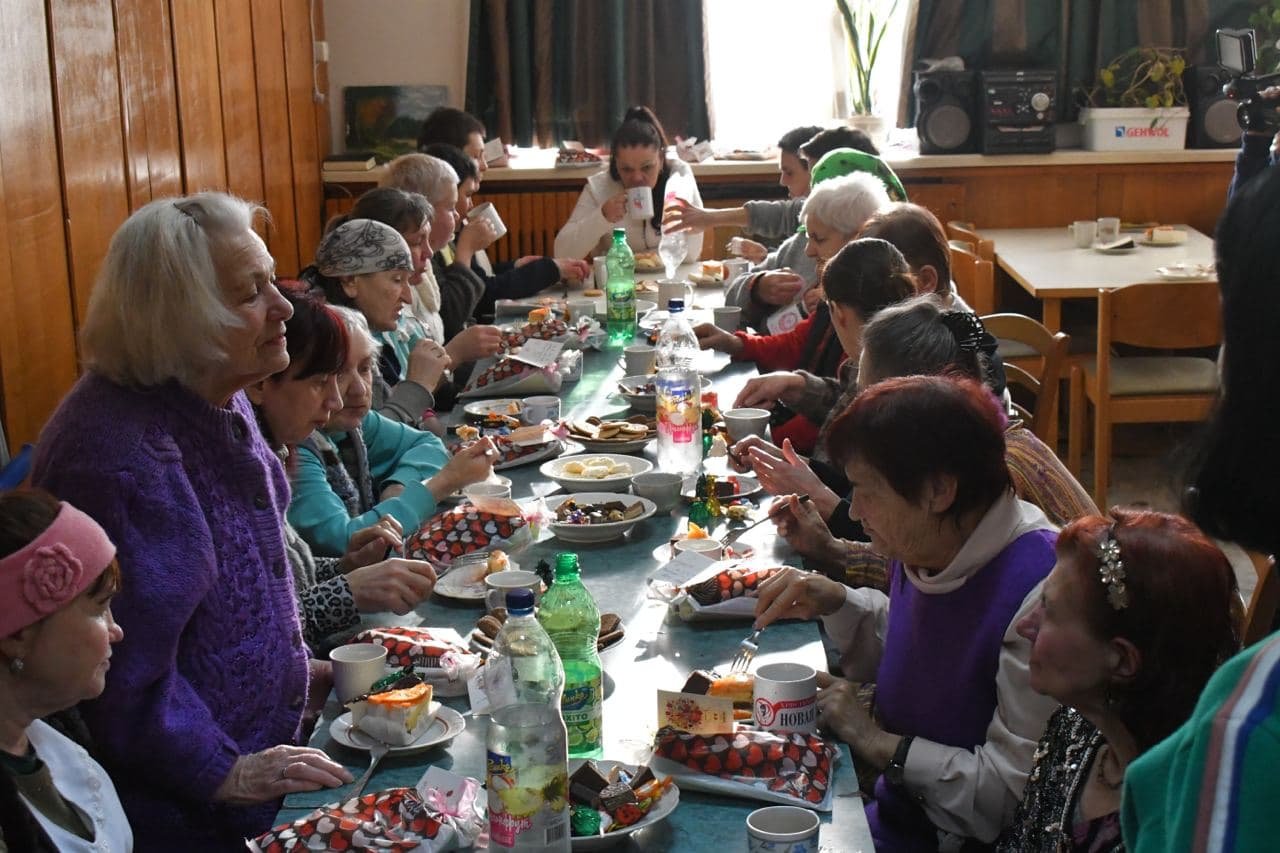 If you can help with building materials by any means:
PayPal: nlifeod@icloud.com
Zelle: nlifeod@gmail.com
PrivatBank: 5168 7422 2750 3020 - Beltek Evdokia ?
SberBank: 2202 2001 5766 3244 - Natalia Belova. ?
?? Dollar $
Bank: Bank of America
Name: Fedir Herasymov
Account # 3251 3890 0702
ACH Routing # 026009593
Author:

Александр Ваофери