Project "Help Survive - GCS" India
The project "Help Survive - GCS" continues to visit the lower strata of the population in India.
Our mission, seeing the situation that is happening in India with the lower layers of the population, is surprised that the government does not even try to help these people, just because they are from the lower caste. These people live in very strict social restrictions: they don't have the right to live in normal conditions, work at good jobs, drink and eat what they want, and they can only choose their partner from their cown caste. They live in huts collected from brushwood and the remnants of building materials. If for any reason one of these people dies, no one will ever figure out the cause of death. They have neither documents nor status. It is impossible to leave the caste or change to the caste of the upper class, therefore they are doomed to drink dirty water, catch rats for food and produce poverty until the end of their days. Our mission was imbued with their problems, we allocated them assistance in the form of clean drinking water and blankets so that they were prepared for the winter period. In the process of distribution, we prayed for them, shared the Word of God, and distributed the New Testaments.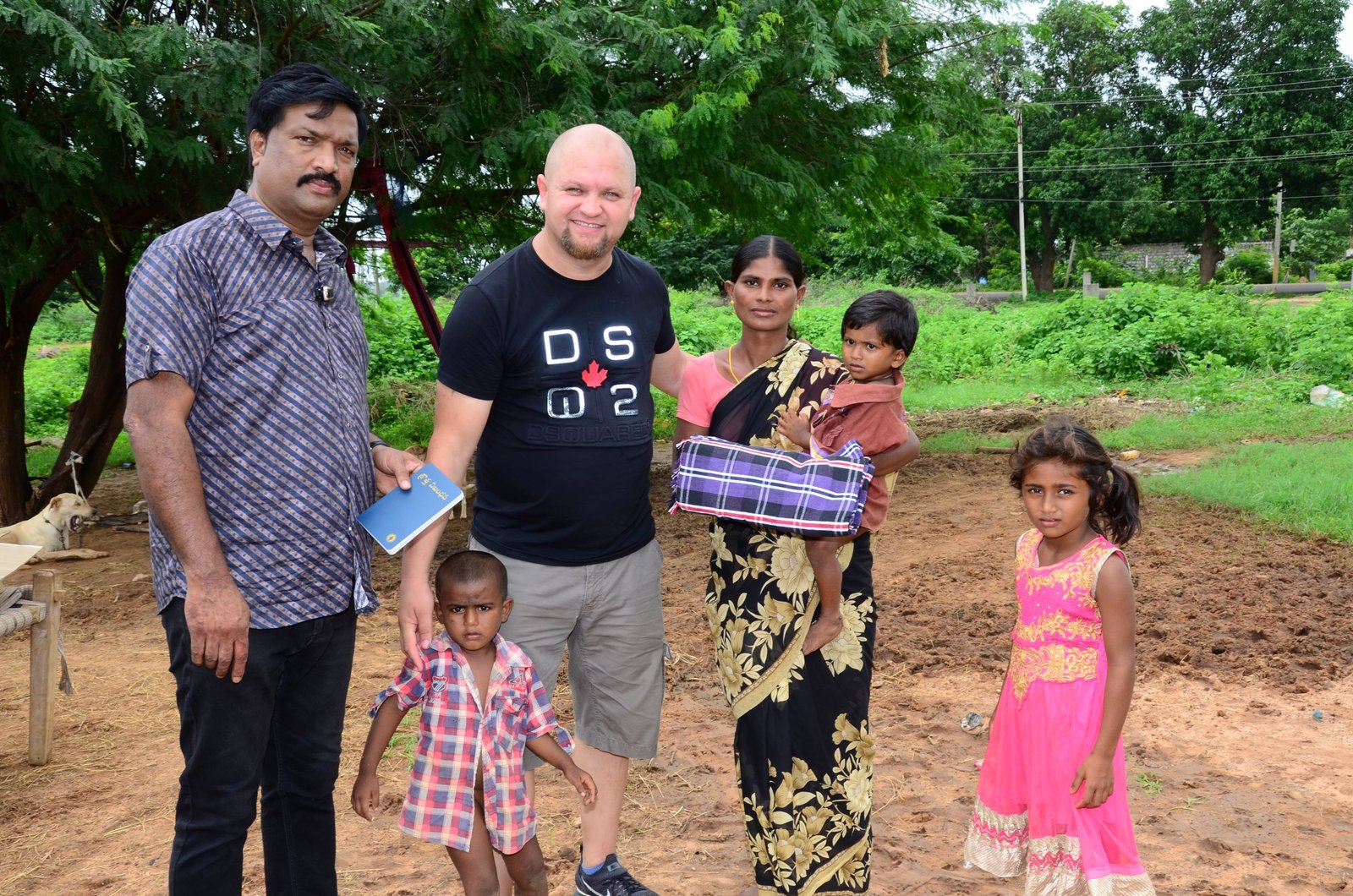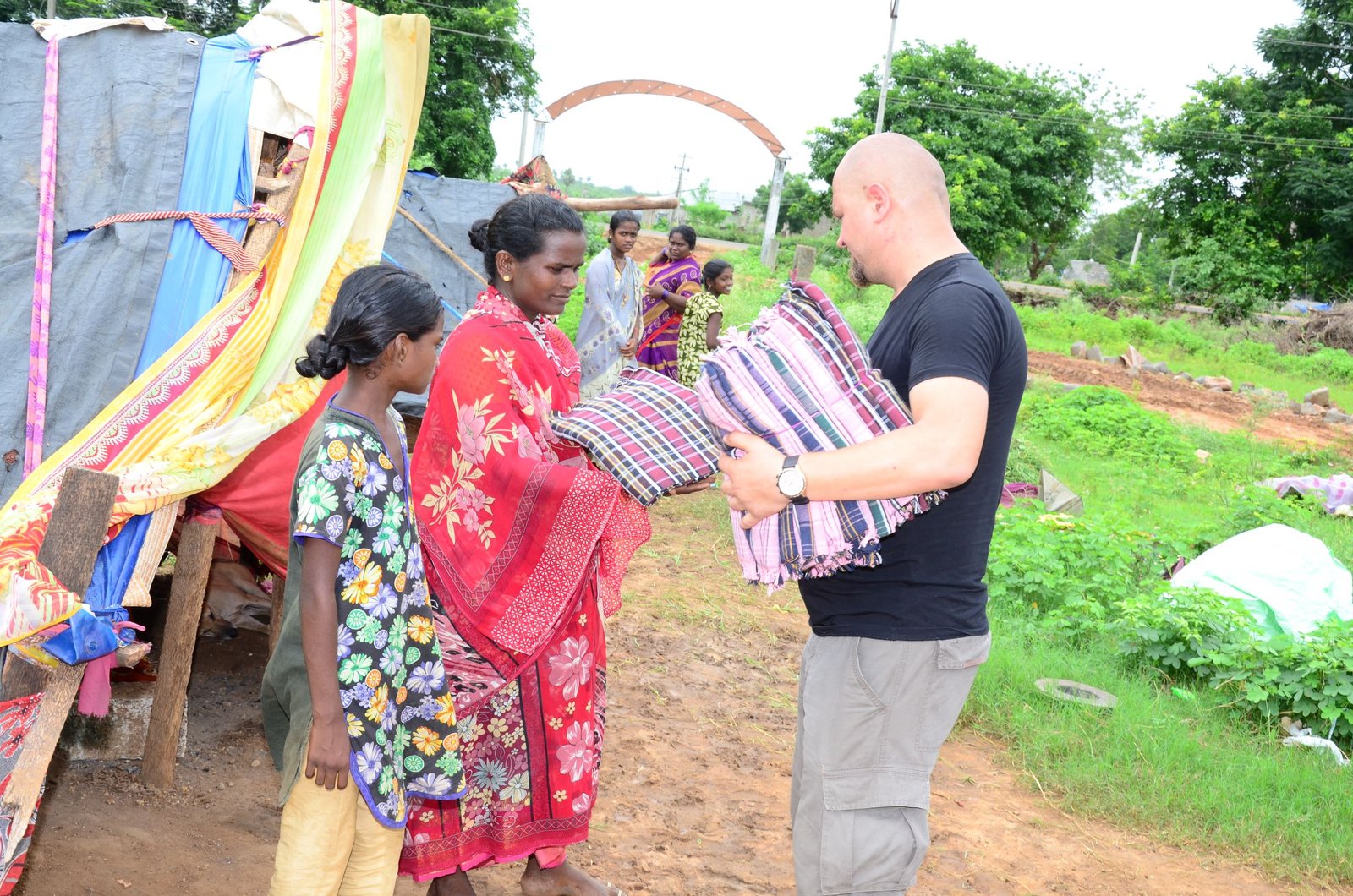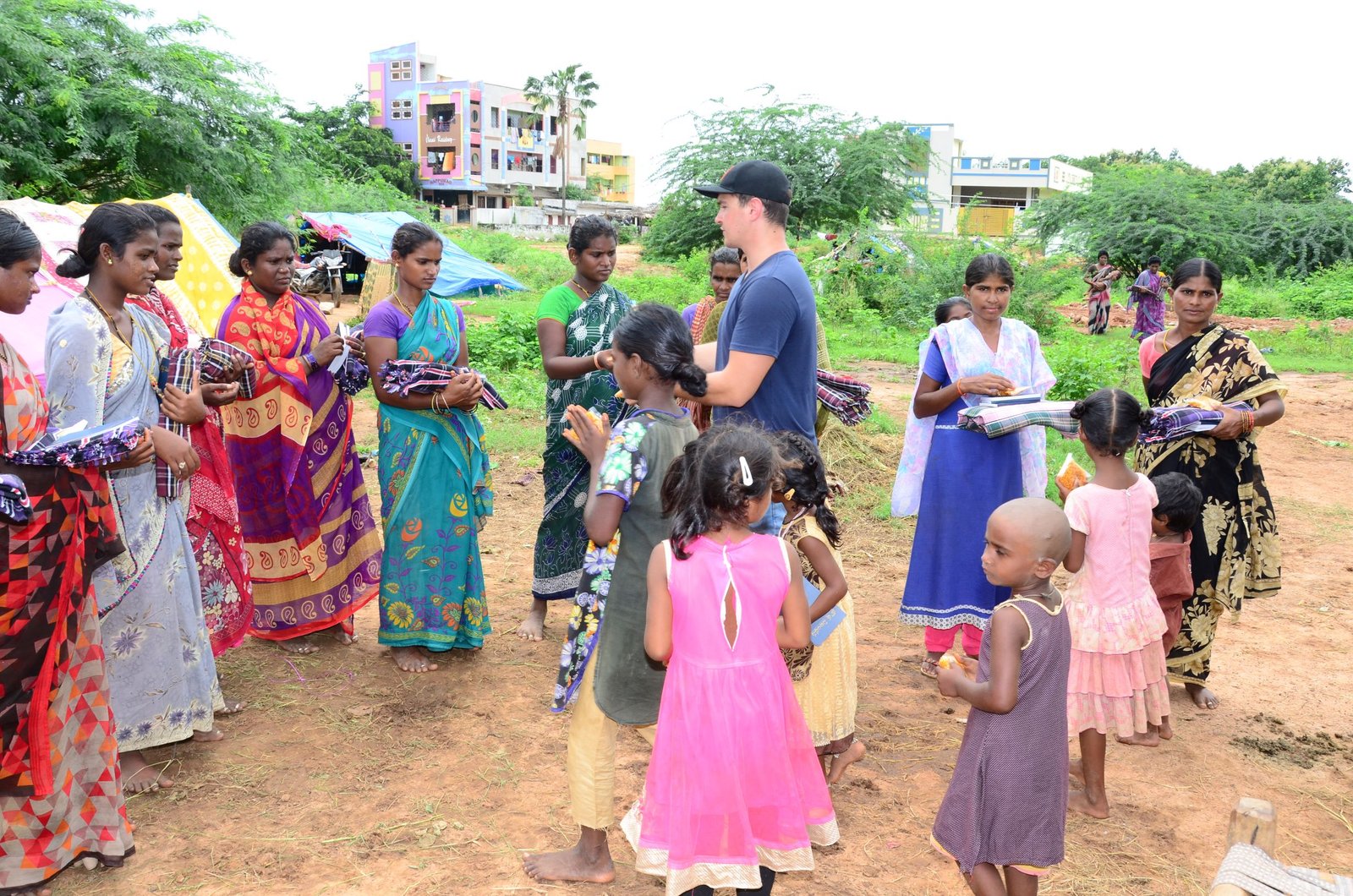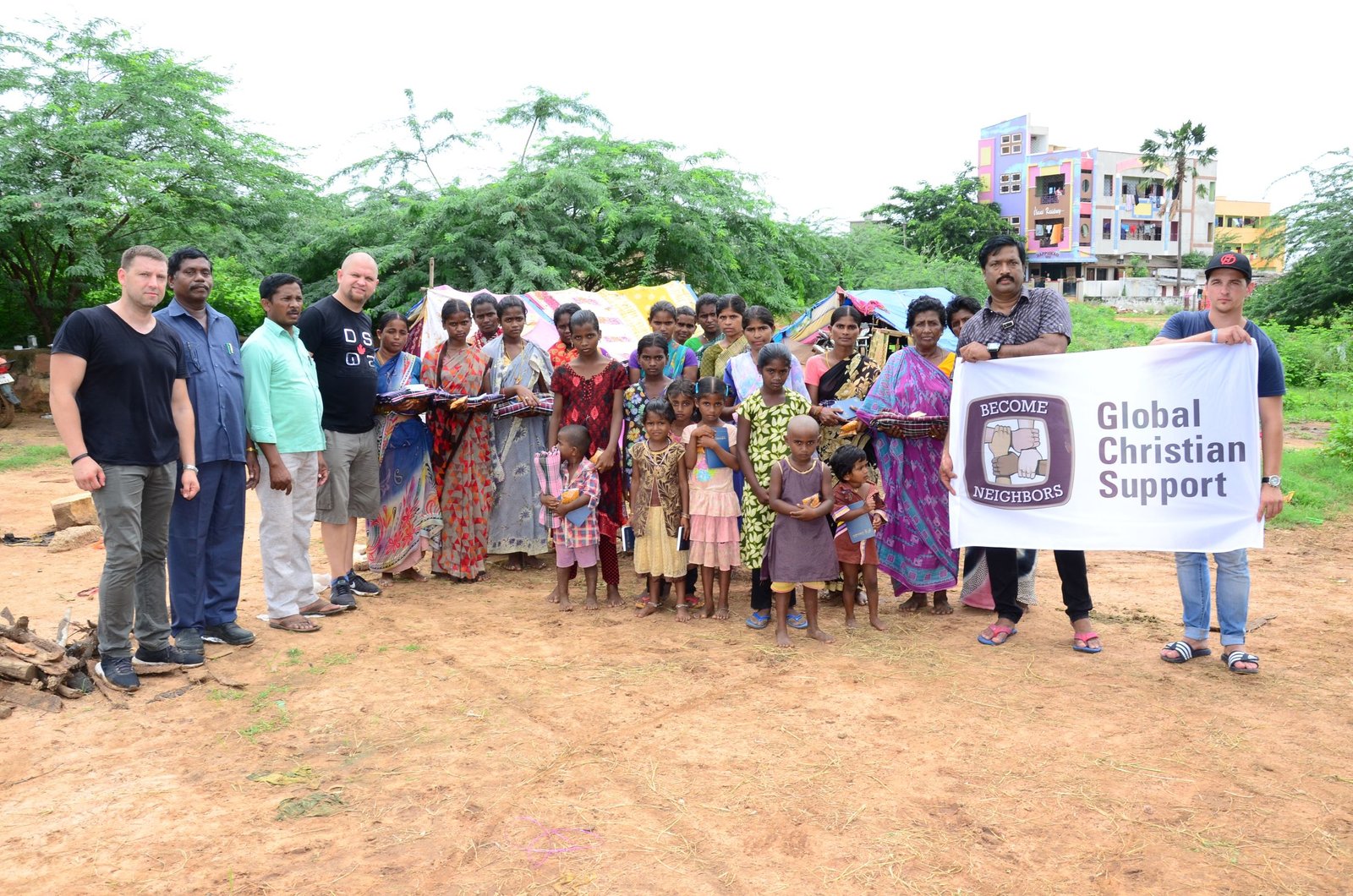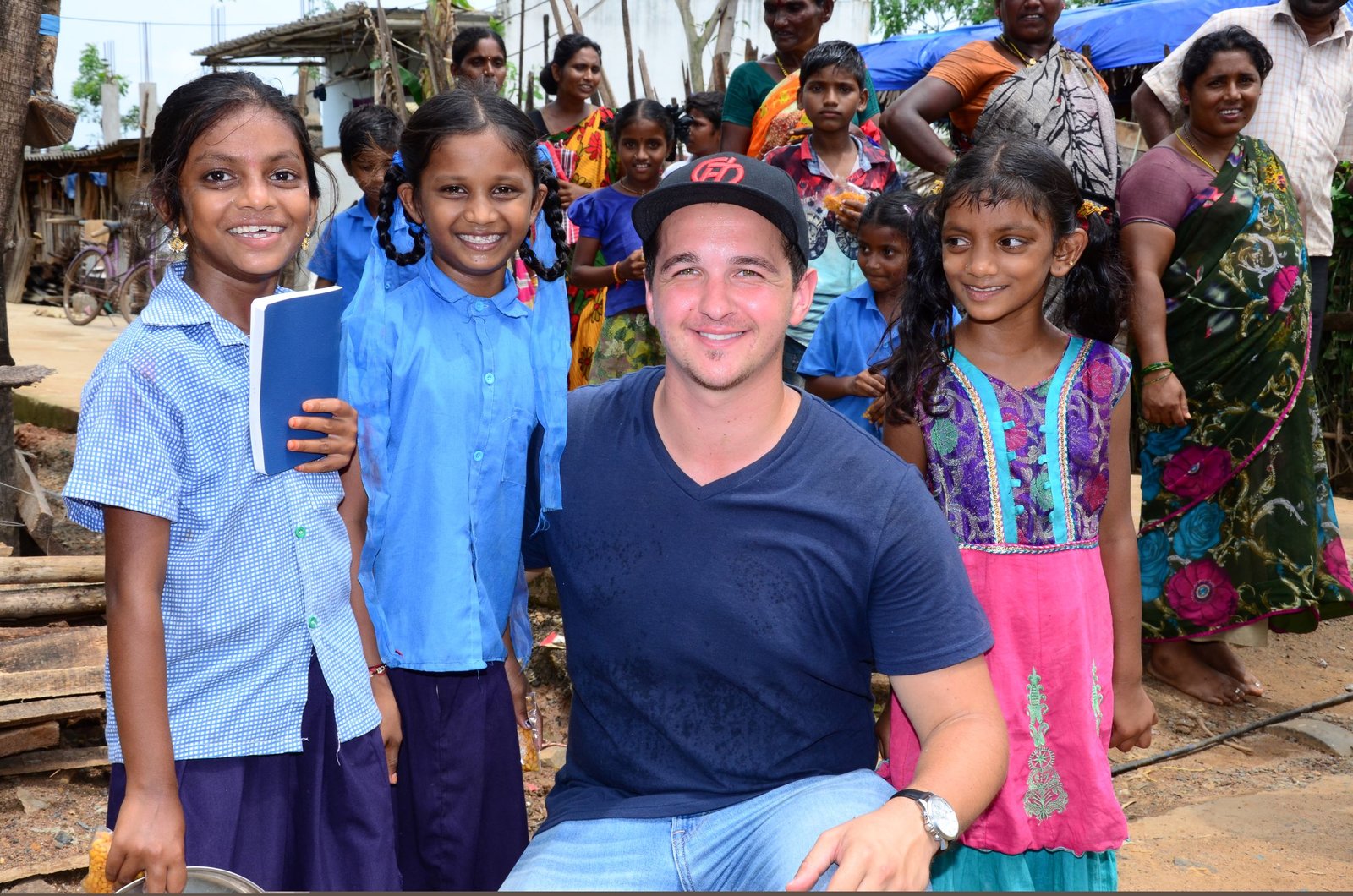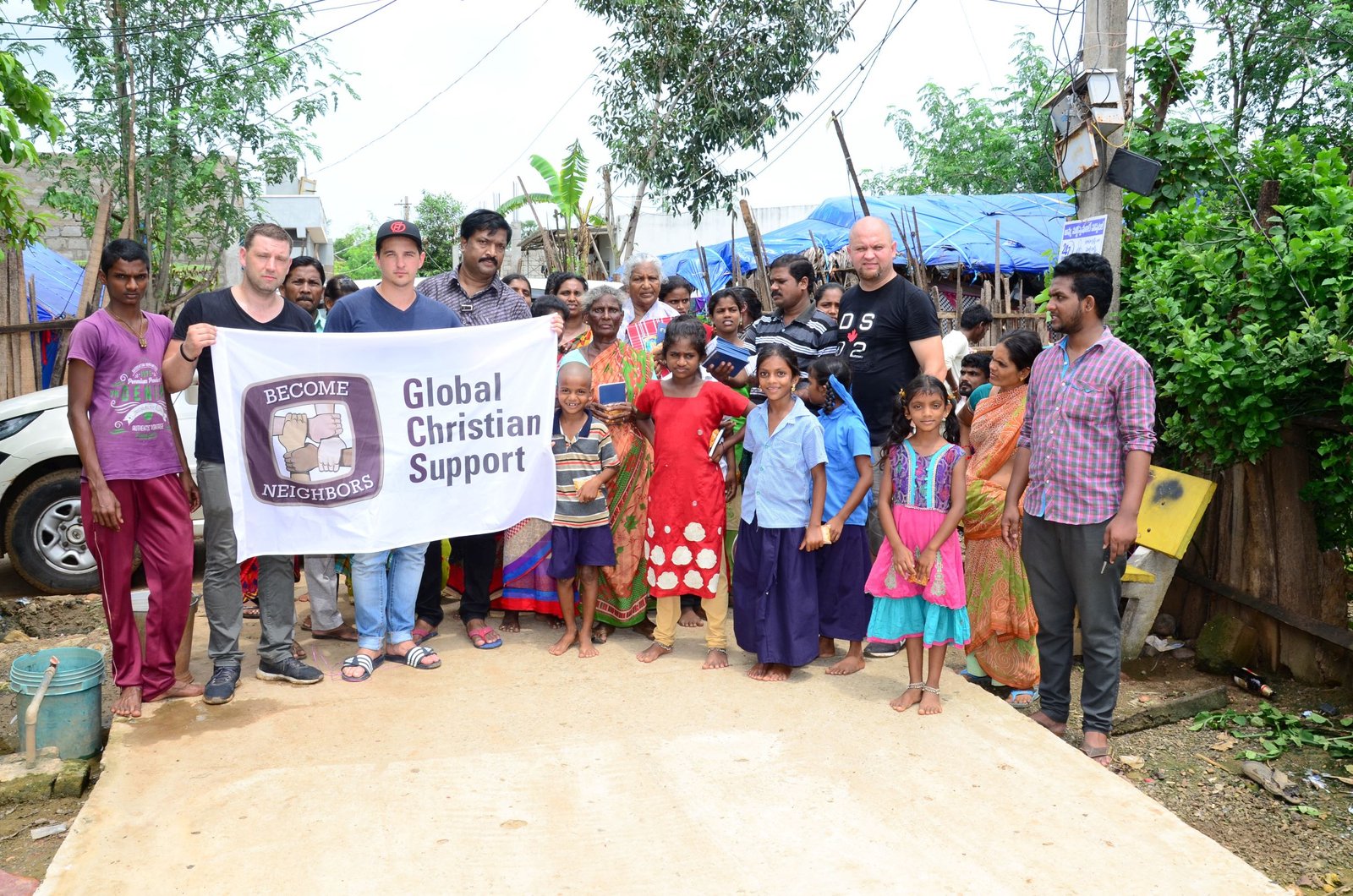 Author:

Илона