Construction of a shelter for mother and child
Every year in Ukraine, the problem of social orphanhood becomes more urgent, and the number of single mothers who find themselves in difficult life situations is increasing. Single mothers who raise their children on their own are still among the most vulnerable segments of the population.
To help such women and children, our Christian mission "New Life", having been working for 10 years already, began the construction of the "House of Mother and Child". The construction of this house is taking place in the Odessa region, in the village of Velikiy Dalnik.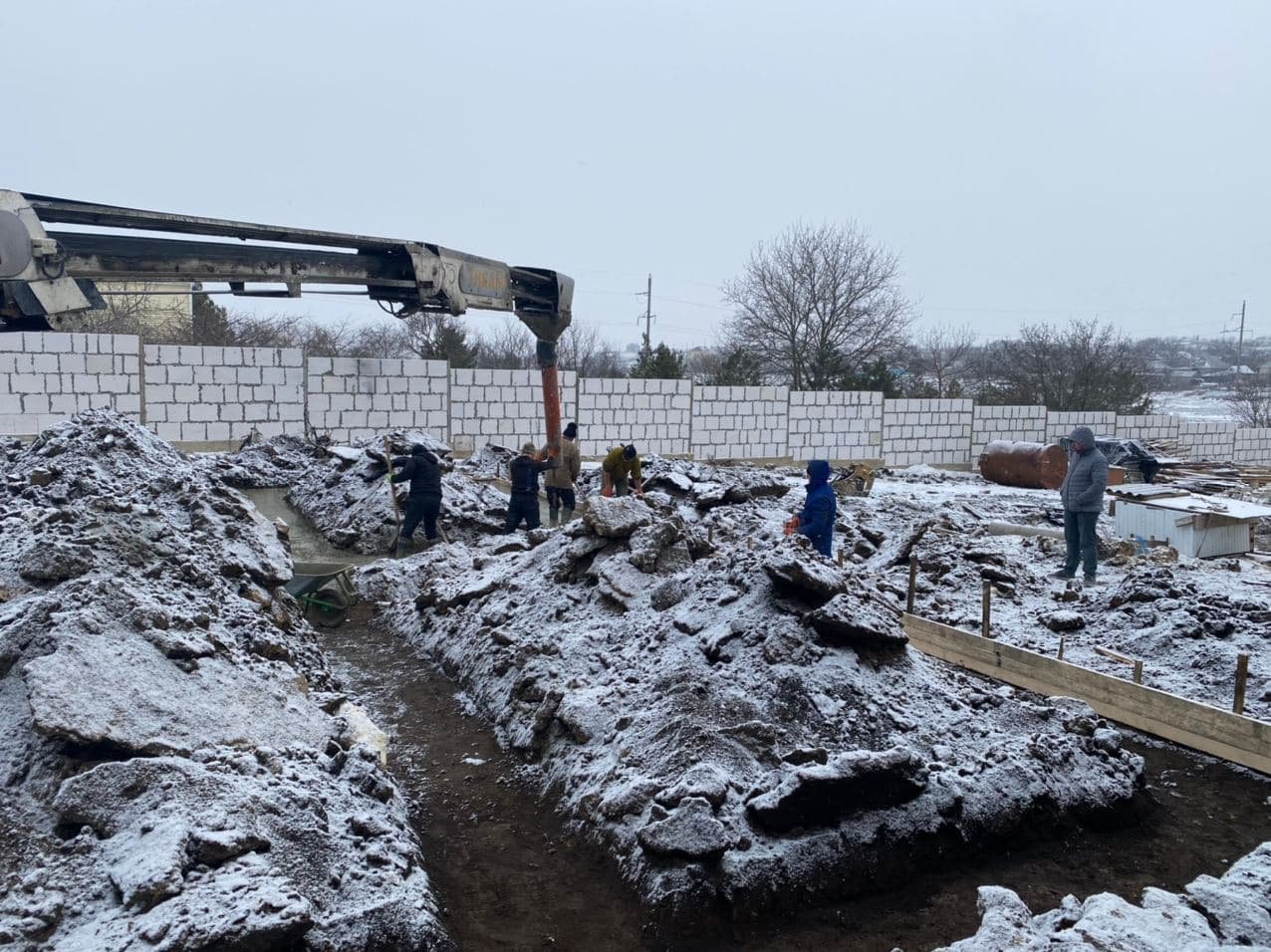 Construction has been going on for one month, we plan to complete the construction of the shelter by 2022 inclusive.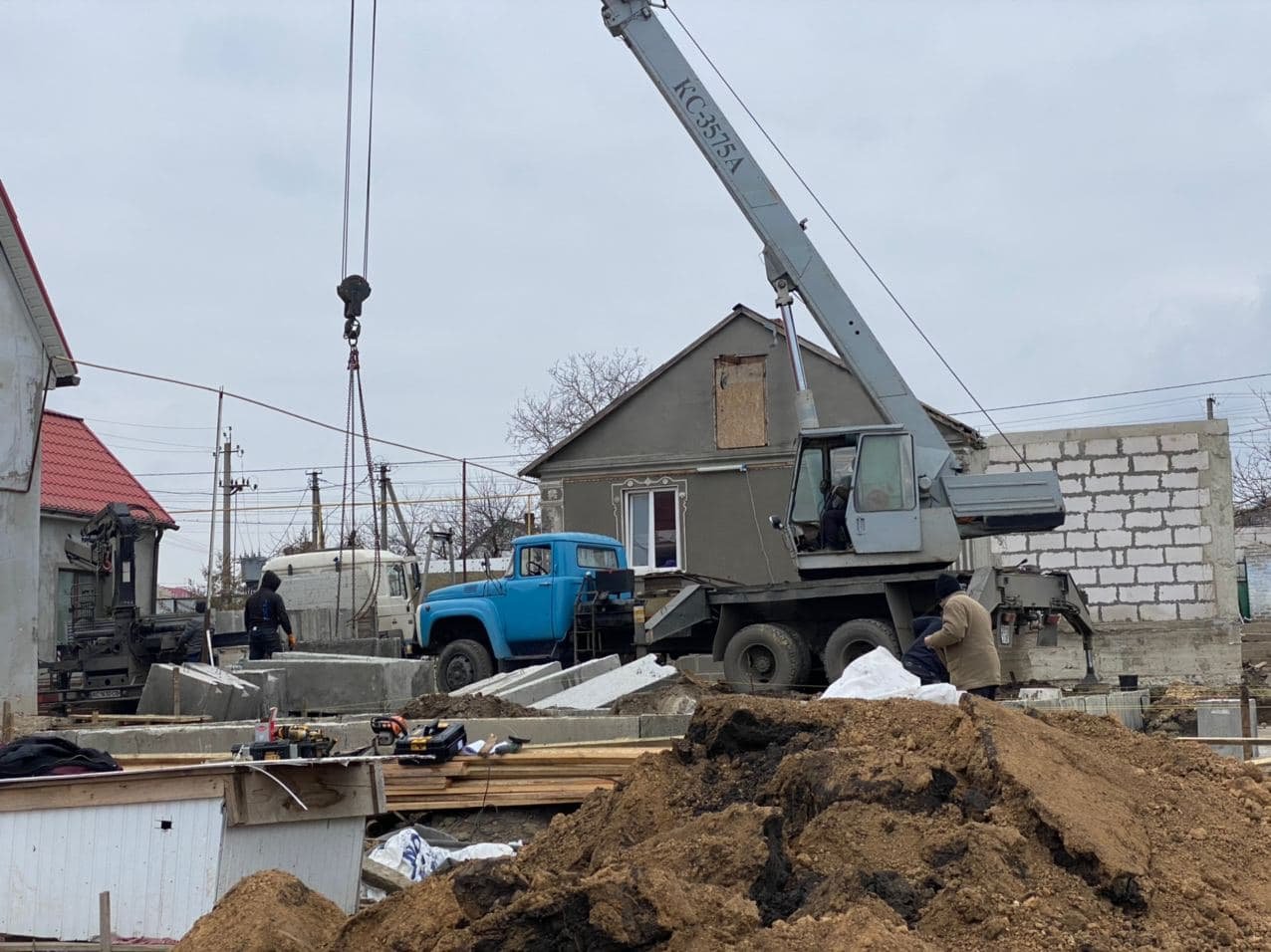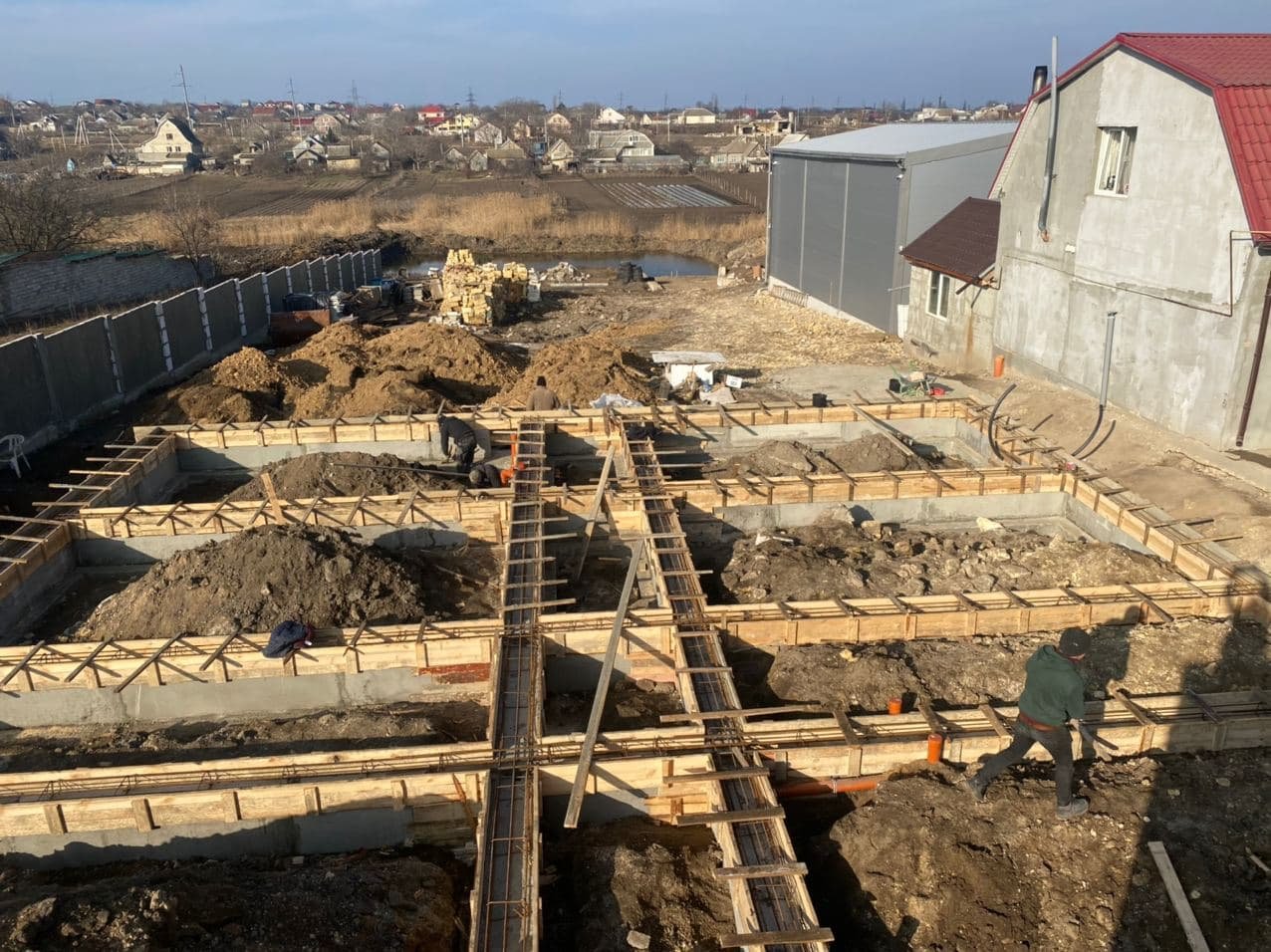 Now we really need building materials and financial support for this house. We will be grateful for any help provided
If you can help with building materials by any means:
PayPal: nlifeod@icloud.com
Zelle: nlifeod@gmail.com
PrivatBank: 5168 7422 2750 3020 - Beltek Evdokia ?
SberBank: 2202 2001 5766 3244 - Natalia Belova. ?
?? Dollar $
Bank: Bank of America
Name: Fedir Herasymov
Account # 3251 3890 0702
ACH Routing # 026009593