The pensioner returned home.
Galina Nikitichna lived alone in her apartment, but she could not take care of herself. Social services did not help. The neighbors began to complain about the terrible smell and about leakage. The apartment was terrible; all the sanitary was rotten and had to be replaced urgently.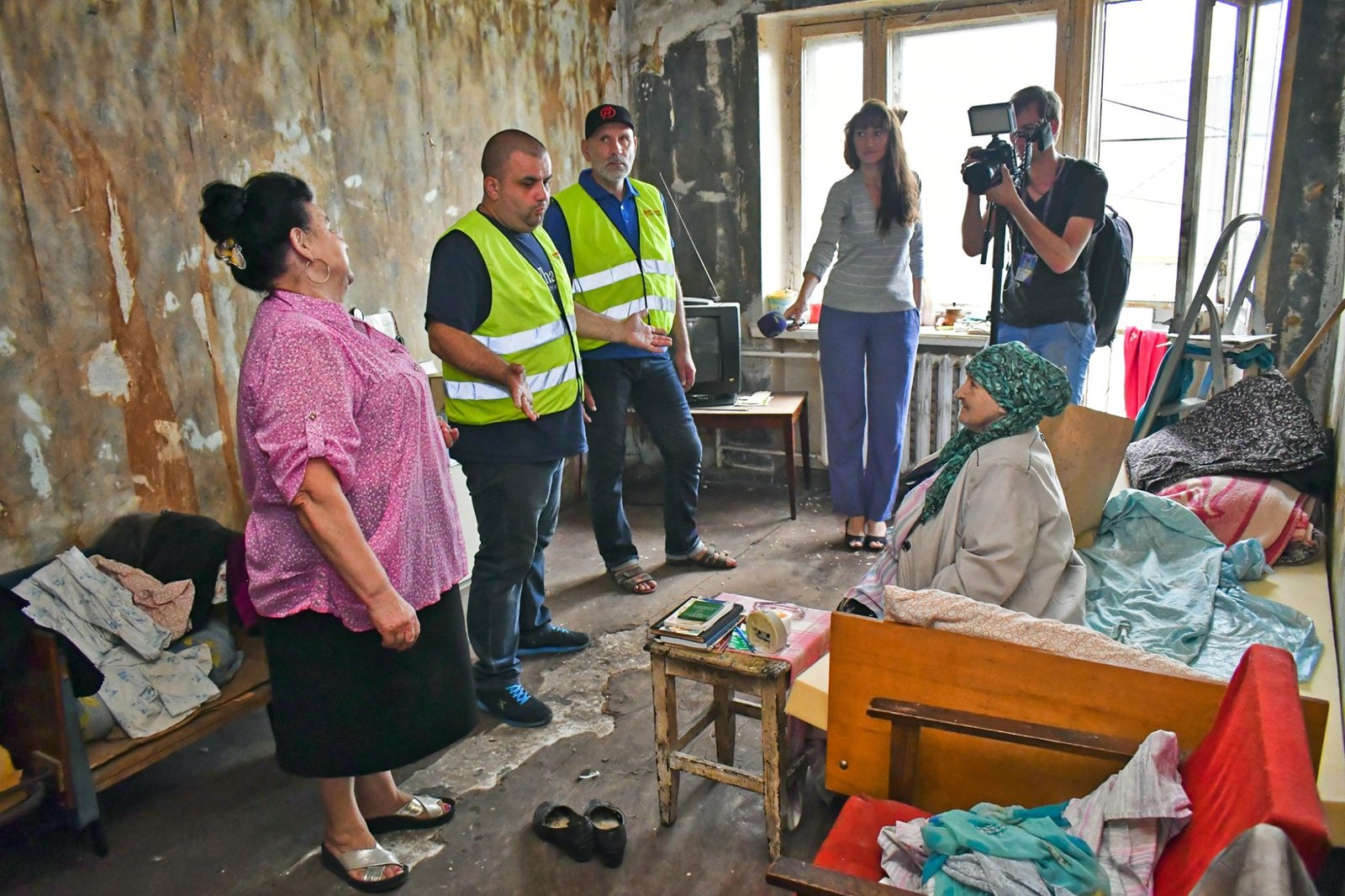 Her sister turned to the New Life Christian Mission, which helps people in need, and asked the mission for help for Galina Nikitichnaya, while she was doing repairs and getting the bathroom in order.
Galina Nikitichna spent more than two months in the shelter of the mission, attending a social adaptation course, psychologists, volunteers and mentors working with her. Galina Nikitichna was very surprised that there are people who actually care, and the kindness and love she saw in the shelter during this period struck her. She is very grateful to the mission for her stay and has unfortunately said goodbye to the people with whom she lived. The sister of Galina Nikitichny also thanked the board of the shelter and the Christian New Life mission for the help offered. We love God, we serve people.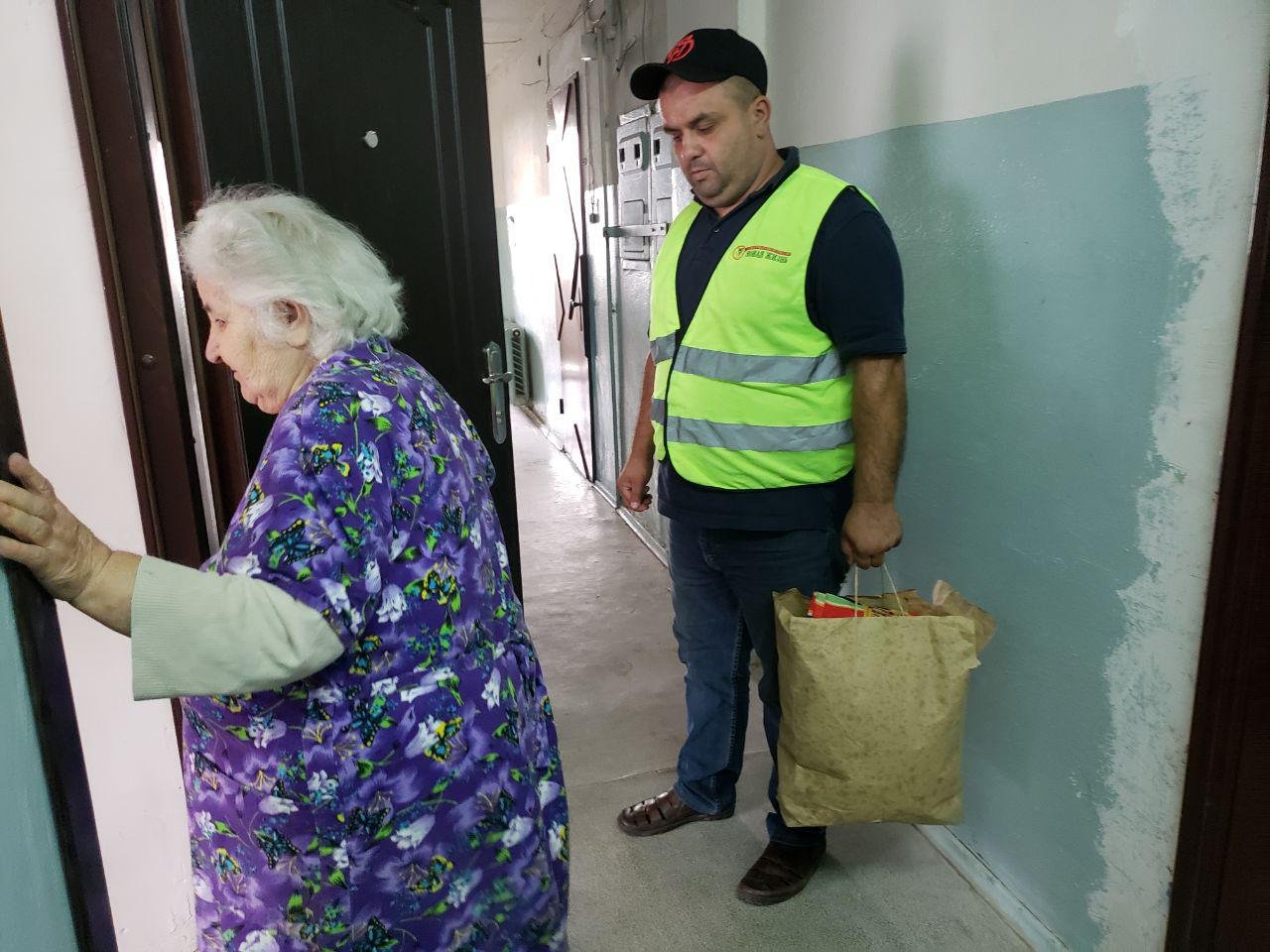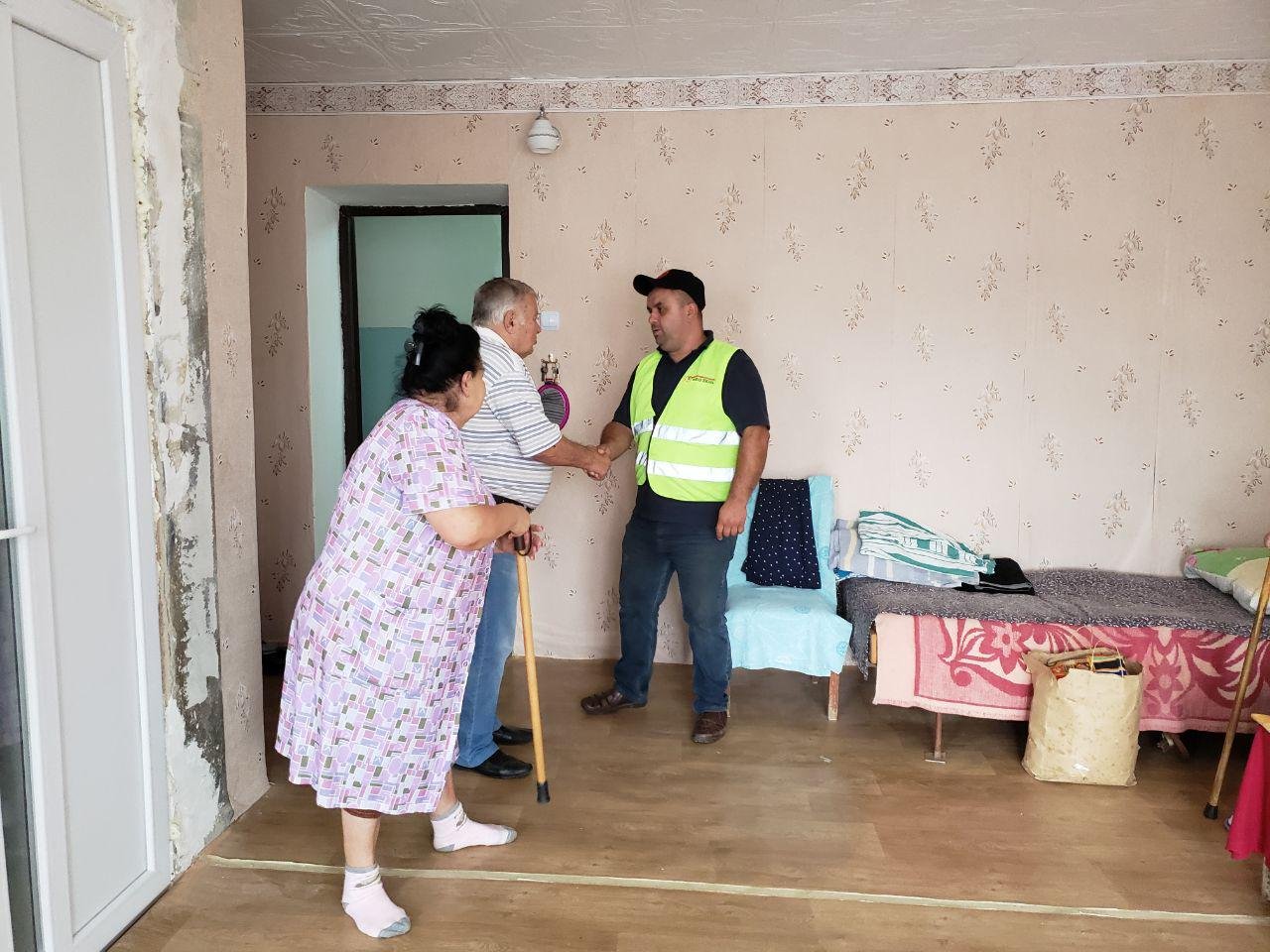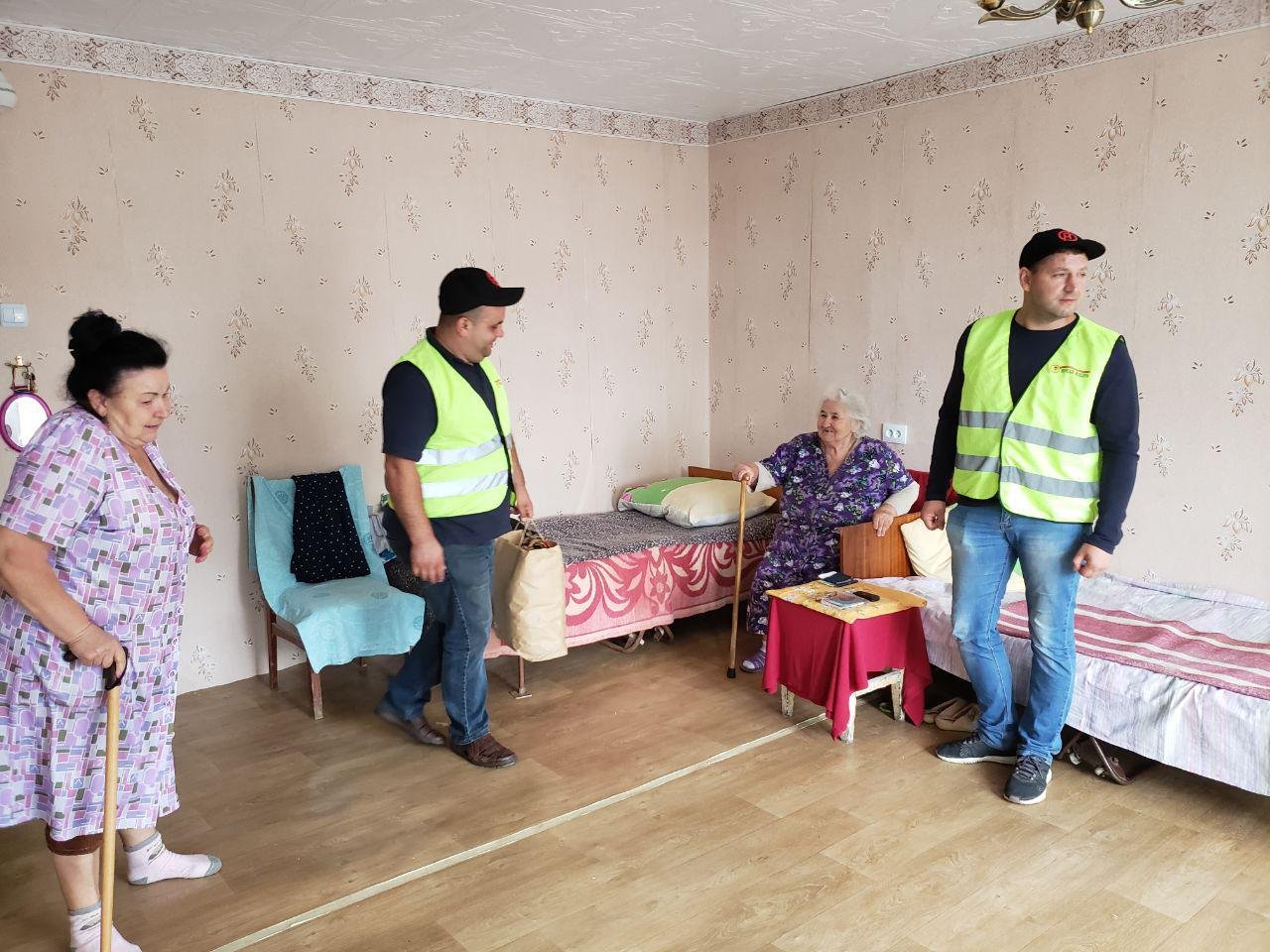 Author:

Илона