Opening of a heating point in Kiev
Initially, it was planned to set up a tent on the central railway, but there we were told that there was no possibility and resources to set up such a point.
Over time, one from the districts of Kiev took responsibility and gave electricity and everything that is needed for the full operation of the point.
In addition to heating, there is constantly hot tea at the point, as well as feeding 2 times a day.
The municipal security service is always in touch and at the first conflict we can call them.
Every evening there is an ambulance in the tent, where a homeless person can receive the first necessary treatment of wounds.
The Word of God is constantly being heard on the tent, and those who decide to change their lives have the opportunity to go to the shelter and undergo full rehabilitation and adaptation.
The organizers of the heating point of the city of Kiev need material and physical support. If you wish to help, you can bring disposable dishes, food and warm clothing.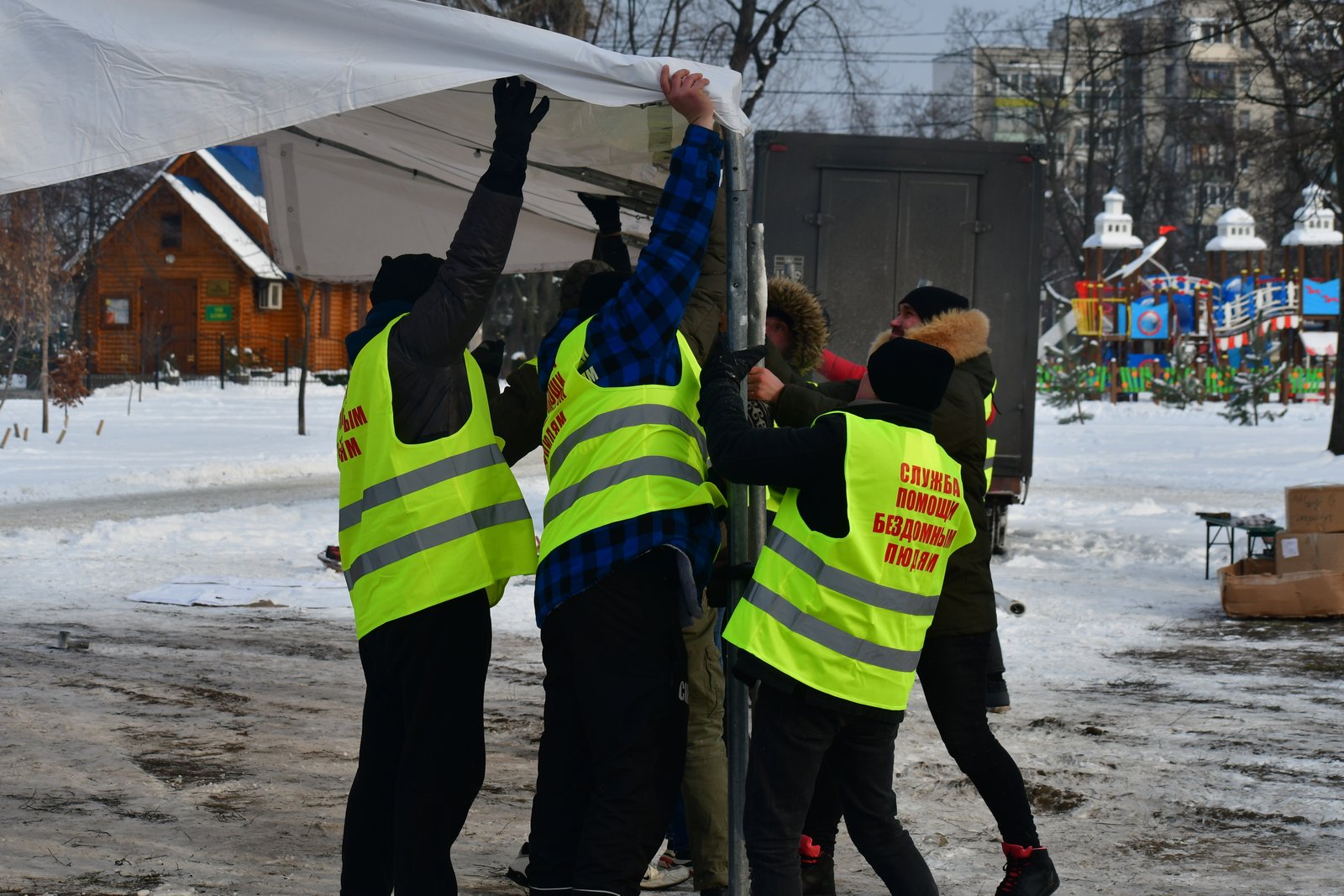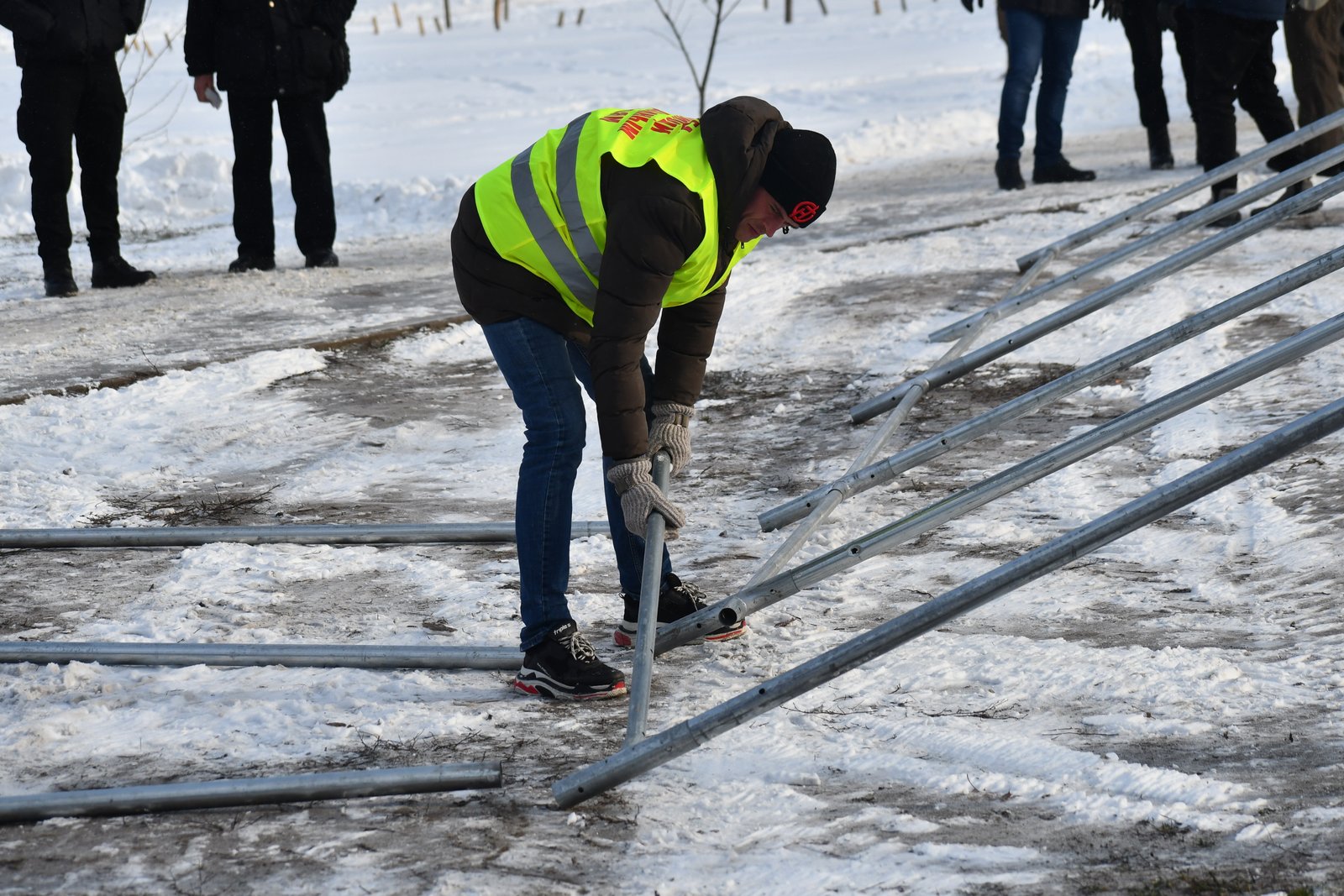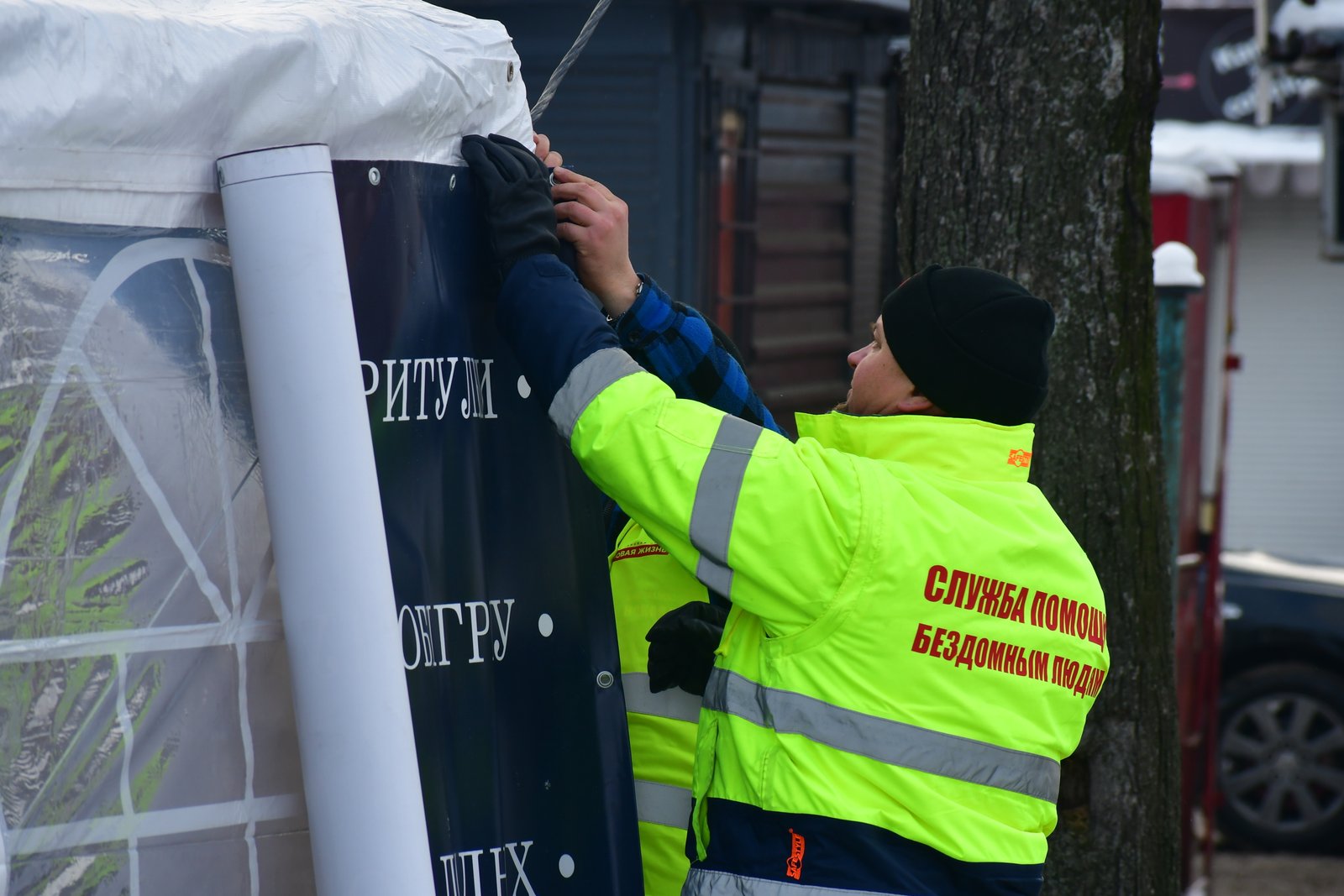 Author:

Александр Ваофери