Spouses from Finland decided to help the Odessa homeless
Spouses Mikka and Sirpa from the city of Espoo, Finland, having learned about how we help low-income people in Ukraine, decided that they would not stay on the sidelines and would definitely do their part. Pondering this idea for a couple of weeks and after consulting, they decided to donate and even deliver to Ukraine their own Mercedes Vito minibus for the mission in Odessa. Their friends from the Lutheran church of Kuhmo joined them and by the time of the trip, the car was full of clothes, shoes, gloves, household appliances, children's toys and even a heater for the heating tent, as well as air heat pumps for the shelter in the village of Krasnoselka.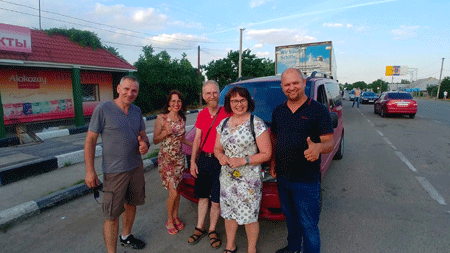 Acquaintance with Ukraine for our friends began with a daily queue at the border, they said that they were very tired and had lost a lot of strength to cross it. A long journey, cargo and Ukrainian roads could not but affect the car and the spouses on the road had to invest in car repairs so that we did not have to immediately look under the hood of a gifted horse.

Having arrived in Odessa, our friends first wanted to relax from the road, and in the evening of the same day, this car began to save people, Mikka and Sirpa instead of Odessa sights went with our team to help people in need on the streets of Odessa. They were very glad that they could serve in this way. They visited and missions shelter in with. Krasnoselka for the elderly homeless, where the bulk of humanitarian aid went and they gladly served the elderly there who were very grateful to them. We also tried to show all the sights of the city by making him several excursions and convey the mood and atmosphere of our city.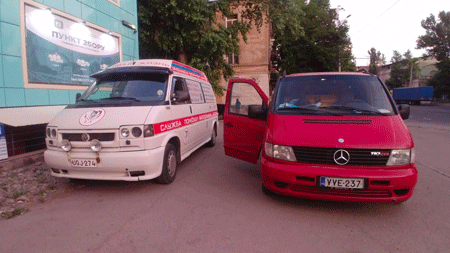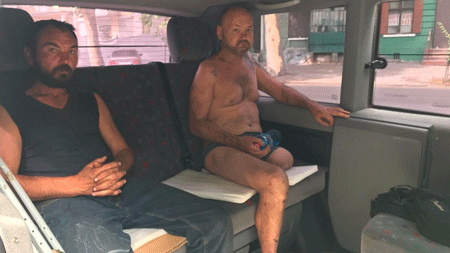 If you read in Finnish or know how to use a translator, you can visit the personal blog of Mickey and Sirpa where they share their impressions and photos from this and other trips.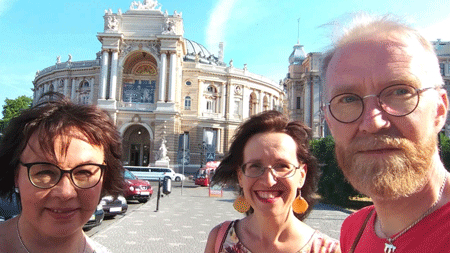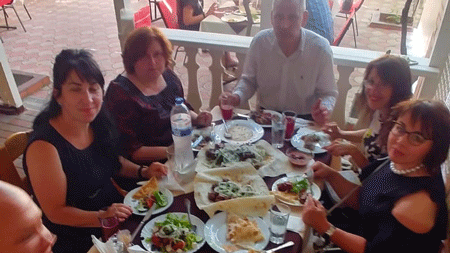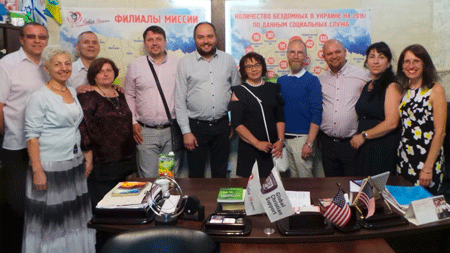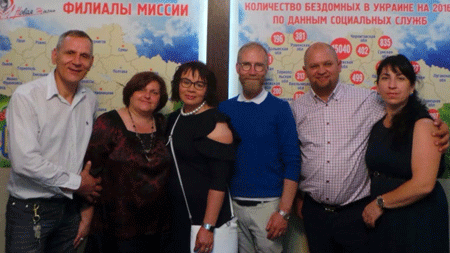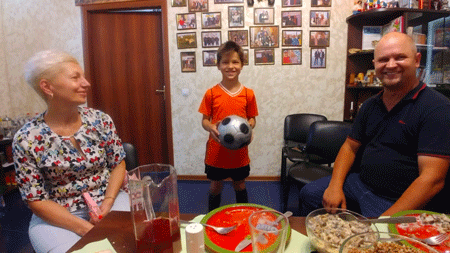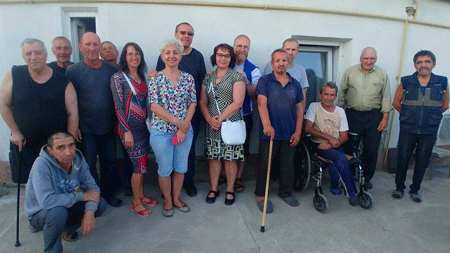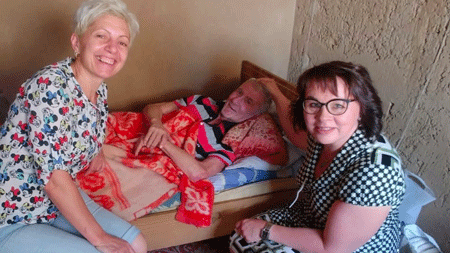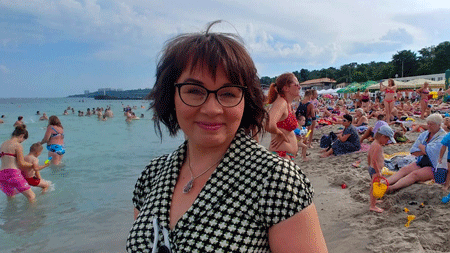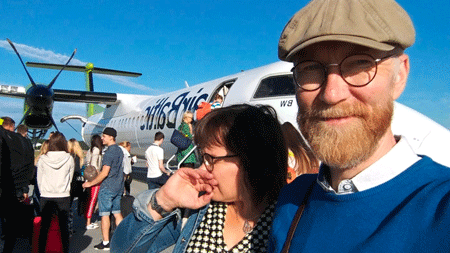 Author:

Илона