What to do with homeless people in Odessa
Galina lives on the ground floor, her windows open directly to a flower bed, which the homeless have chosen to set up their own lodging and toilet for about the fifth year in a row. There are a lot of such cases! The only solution is volunteer organizations that help homeless people return to normal. And one of them is the Christian mission "New Life" - says Odessa.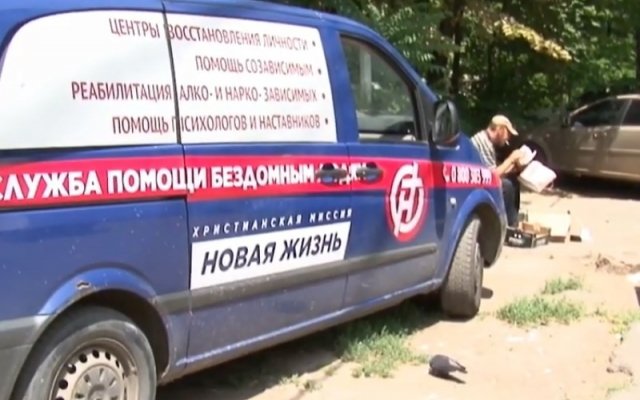 The man who lives in the open air for the fourth year under the windows of Galina, came about a week ago. He lives in a cardboard box, and in the winter he wraps it in foil so he won't freeze to death.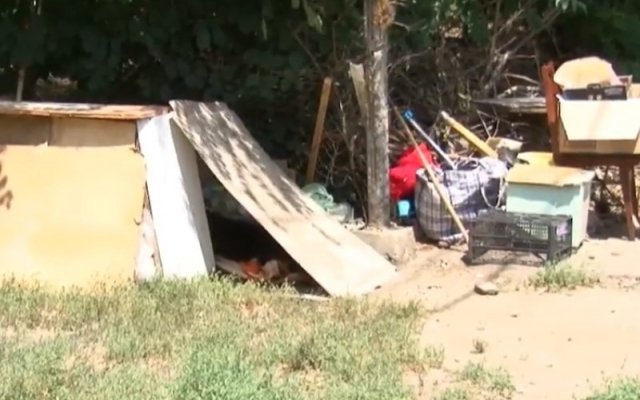 The Channel 7 film crew invited volunteers from the New Life Christian Mission to help him get on his feet. At first Sergey refused, but a day later he contacted the volunteers and asked them to pick him up. Now there are about 60 people in the shelter: some of them have found a job, while others help those who still in the same situation on the streets..
Author:

Илона