5 years of GCS mission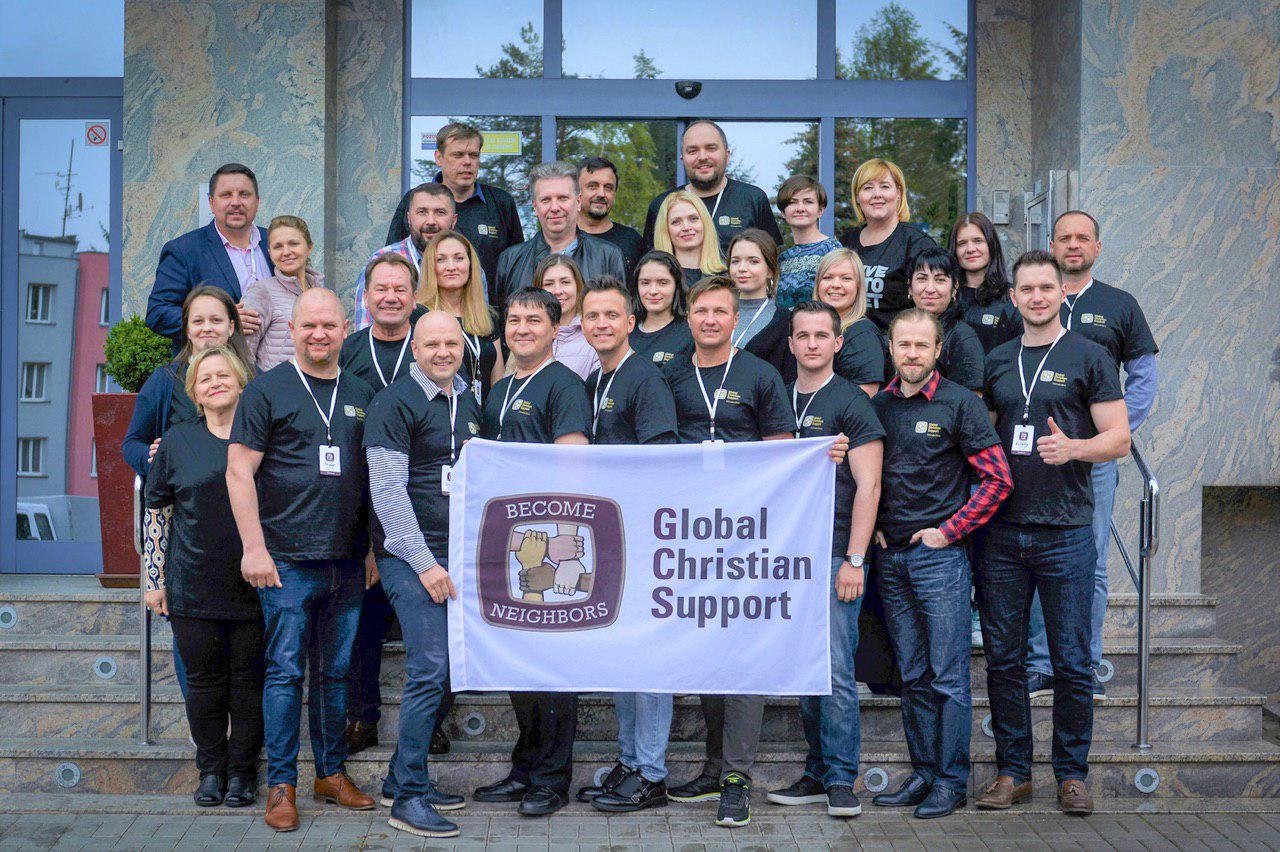 On May 3, the Czech Republic (Karlovy Vary) hosted a conference in connection with the five-year anniversary of the creation of the Christian Mission - Global Christian Support. We discussed the work of the mission in recent years, analyzed all the achievements. Noted all existing ministries, their promotion and distribution in more cities around the world. We talked about the implementation of new projects and types of ministry. Also marked the course of the future work of the mission. Fedor Gerasimov - Chairman of the New Life Christian Mission, he is also the leader of the project "Helping Survive".
- feeding the poor;
- humanitarian aid;
- issuing clothes to the needy;
- medical assistance to the homeless;
- definition in rehabilitation centers and shelters of those who decided to change their lives.
The slogan of the conference: "If you want to go fast, go alone, you want to go far, go together." They talked about the need to be in society and association with each other. IN THE UNITY OUR POWER! The conference was attended by representatives of the mission from different countries: Russia, Ukraine, Sweden, Israel, Germany, Norway, Latvia, Canada, Belgium, USA, Belarus, Moldova, etc.
Author:

Екатерина Вовк